Learn the best practices on starting and sustaining a hedge fund. Distilled from over 25 years of experience founding and running Blue Ridge Capital along with tenure from Tiger Management and several other Tiger Cubs. All in 1 course, but this is our ultimate insider's guide to launching a Hedge Fund.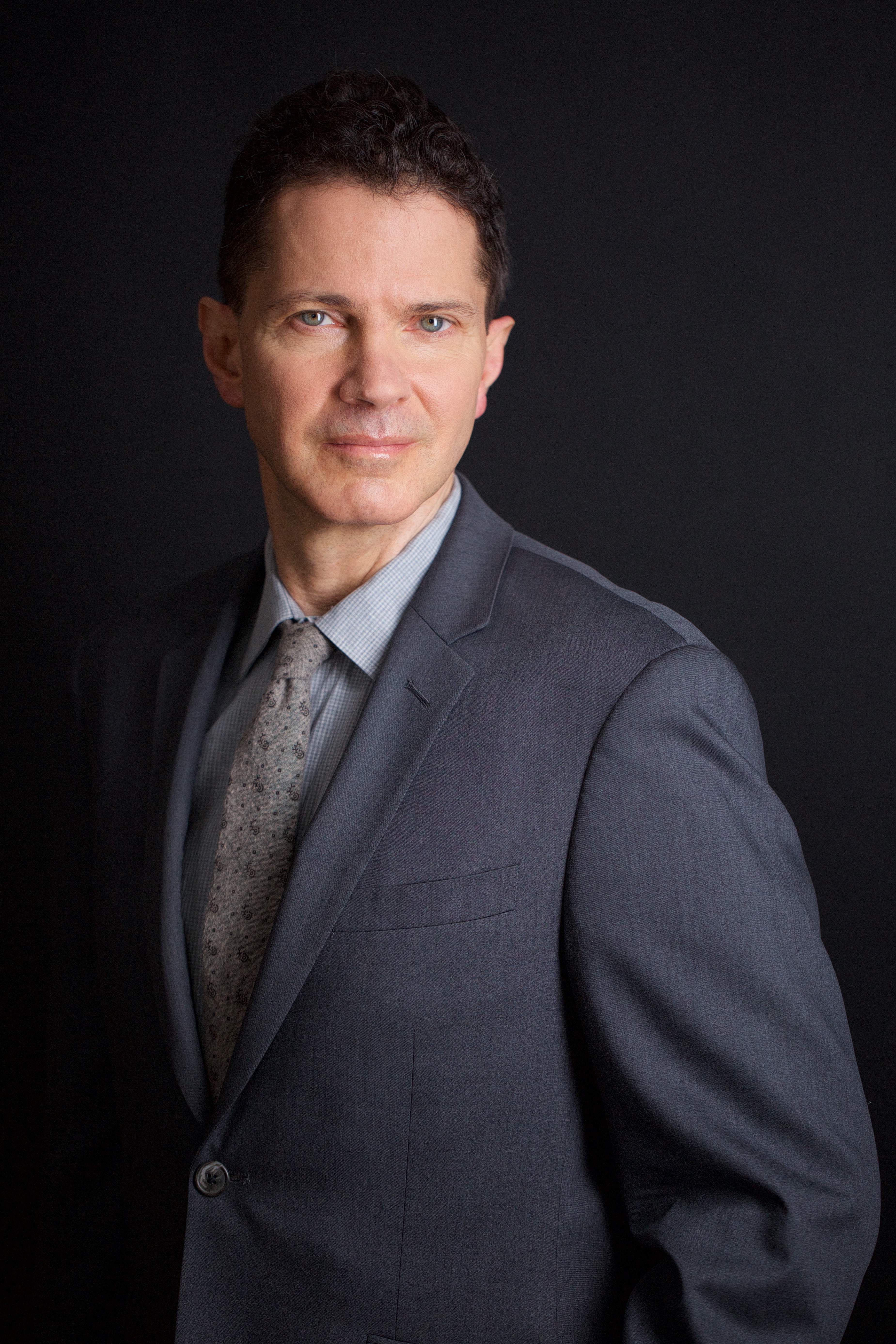 The Instructor
Rich Bello
Rich is the founder of Arootah, a company dedicated to providing Personal, Professional and Business Development solutions. Prior to founding Arootah, Rich was the co-founder and COO of Blue Ridge Capital, a highly successful "Tiger Cub" hedge fund that he helped scale to $10 billion in AUM. Before that, Rich also spent three years at Tiger Management as the Director of Finance and Performance. 
Please do not miss this wonderful opportunity to learn from one of the very best in building a business in the hedge fund industry!
"Rich is a well-respected authority in the Hedge Fund Industry. I have attended his seminars on Leadership, Accountability, Time Management, and all have immensely helped me in my career and personal goals. Rich is a masterful executive coach and an experienced CEO. He utilizes his experience to help many C Suite Executives."
SABRINA BEKTESEVIC
MBA Student at Columbia Business School Partner Lead at Google
"Rich Bello is an executive coach and business consultant who can help you, your team, and your company achieve outstanding results, overcome career obstacles, attain maximum effectiveness and develop the skills needed to achieve sustainable success. Rich is unparalleled in his depth of experience and expertise in the Hedge Fund industry. You can apply his strategies and execution formula to essentially any business goal or challenge that you have. I have attended many of Rich's seminars, in addition to being coached by him for many years. He has also consulted me on both of my businesses and my career."
JESSICA ROSNER
Co-President of the Columbia University Real Estate Association
MBA Student at Columbia Business School
CEO and Founder of Dwelling
Check your inbox to confirm your subscription