There's no doubt you're where you are today because you put in hard work. But, did you work efficiently? Did you achieve everything you wanted? Did something else suffer - your family, your health, your passion?
If you hunger for "more" in life and still have a mission to fulfill, we get it. That's why we created a series of courses that compile all the key qualities successful people have in common. The tactics are straightforward, easy to implement, and proven to drive results.
The Strategies
Our courses focus on high impact actions that set you on a clear path to achieve your goals, including:
Goal Setting 

and prioritization so you focus on things that will 

actually

 make you happy. 

Becoming Energetic

, experience energy restoration so you can do more during every waking hour.

Time Optimization

 so you spend your time wisely and with maximum efficiency.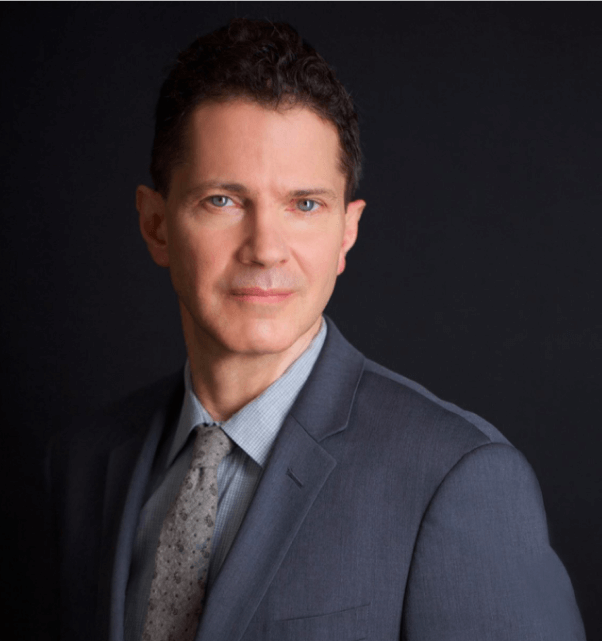 The Expert


Meet Rich Bello
Rich is an industry-leading hedge fund executive and Wall Street coach with over 25 years of experience training and mentoring in the financial sector. As a business leader, he's observed which actions and behaviors make high-achieving professionals deliver incredible business results. 
But, he noticed that success in business was often accompanied by poor personal fulfillment. That's why he founded Arootah, a company that blends the best of finance, technology, and wellbeing for exceptional professional and personal growth - and a more rewarding life overall. 
The Courses
We've whittled down 25 years of career coaching services and wellbeing restoration into these select topics. Browse any of the personal and business development courses below! While each course will help you deliver great results, taking them together will completely optimize every area of your life. 
"This seminar was super helpful. I really enjoyed tackling each aspect of my life. I realized that I tend to neglect certain areas - especially when work priorities or putting out fires take over. Family is important to me, but I tend to lose focus on how much time and effort I spend in the other categories."
Founder, Chief Investment Officer, and Managing Partner of a Hedge Fund